Membership Features
Join our family for access to our library of fitness classes lead by the Compass Fitness instructors!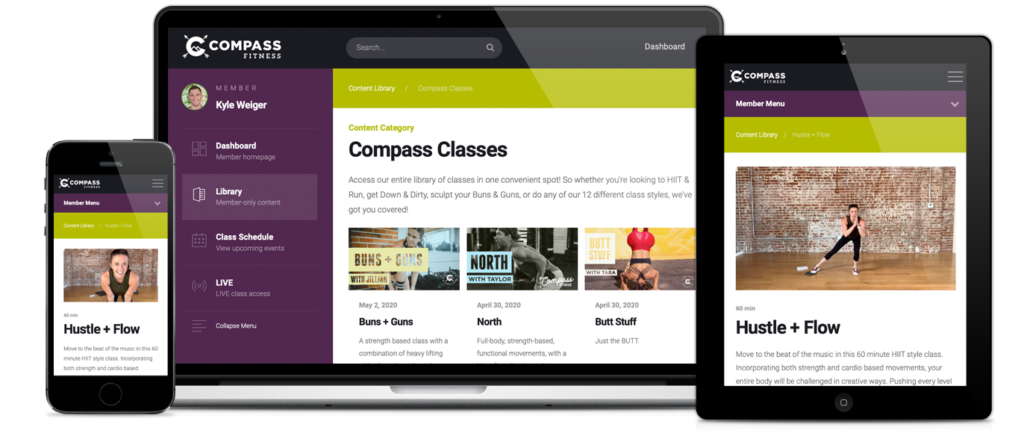 ---
Online Classes
View our members-only Compass Classes and get access to 100's of workouts!
Equipment Guide
The quick and easy guide to the BEST home workout gear for our programs!
Unlimited Streaming
Take classes anywhere. Anytime. There's no limit to how much online fitness you can stream!
What our members are saying...
---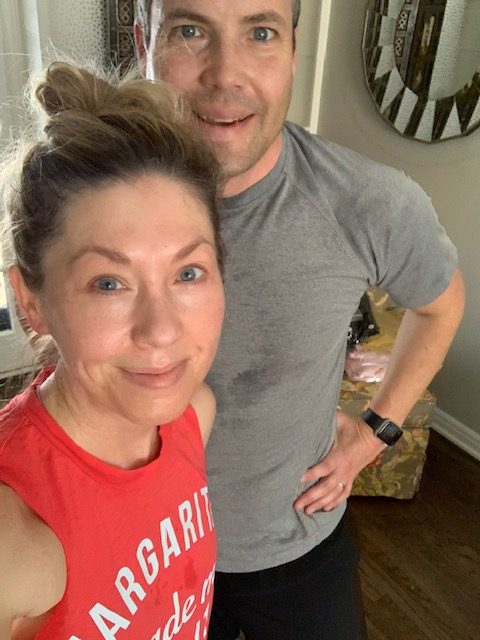 "Thank you so much for the amazing workouts! It's made such a difference in my quarantine to be able to keep a bit of normalcy."
- Dana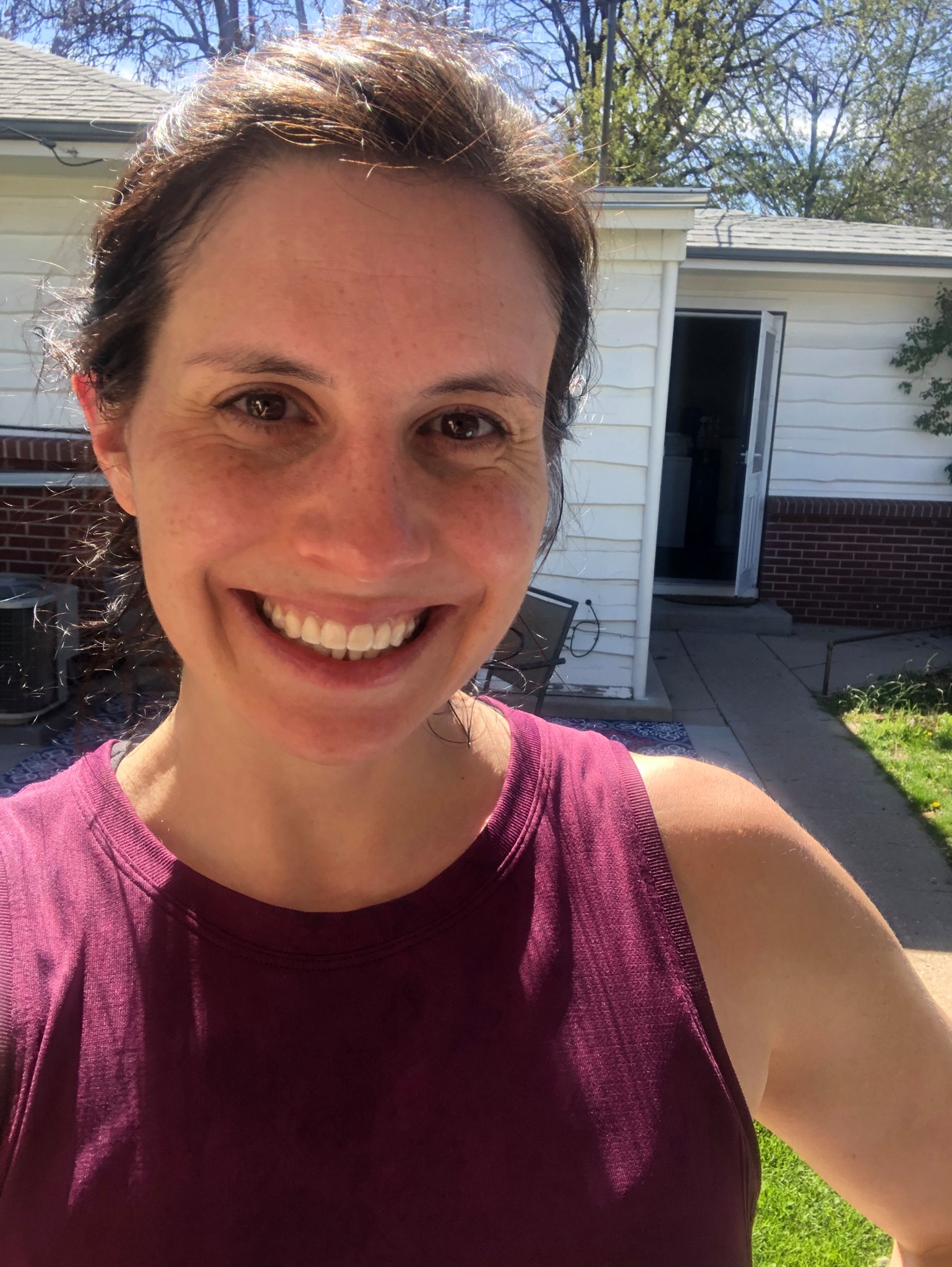 "I have loved having the variety, but also knowing I can still feel connected to everyone has been huge. Knowing we are all still working out together and suffering/laughing through the same movements has been awesome! I feel like it's the one thing I've looked forward to and it has also made me realize how working out at home can be fun."
- Shannon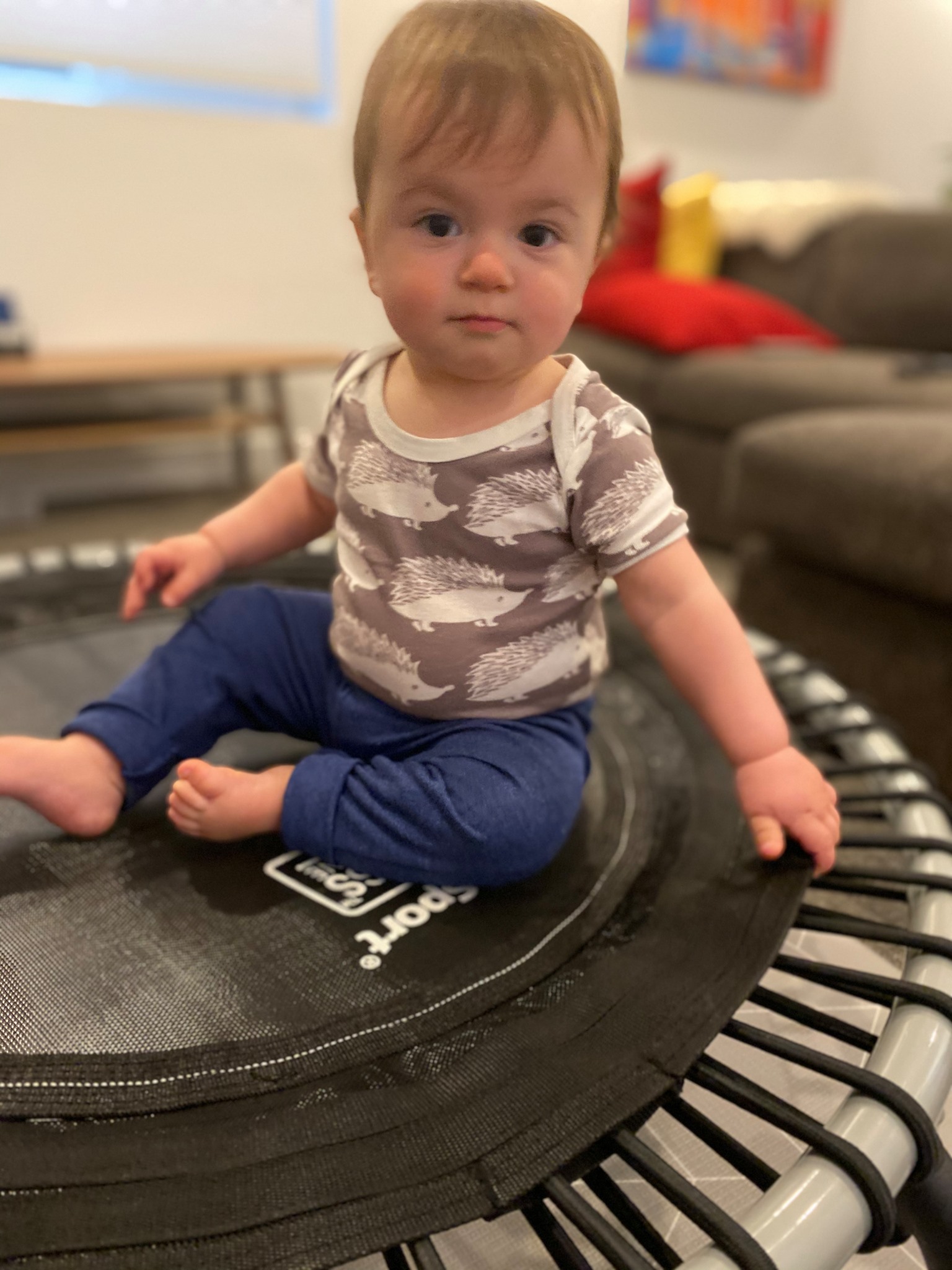 "I have loved the variety of classes and the flexibility. I am not able to do a live class very often because of my little guy and his schedule but even when I log on to do a class I still feel like I am doing it live. This one hour that I get to myself throughout the day means so much to me on so many levels. Thank you so much for creating this platform and making us feel a little more grounded amongst all the uncertainty in the world right now."
- Effie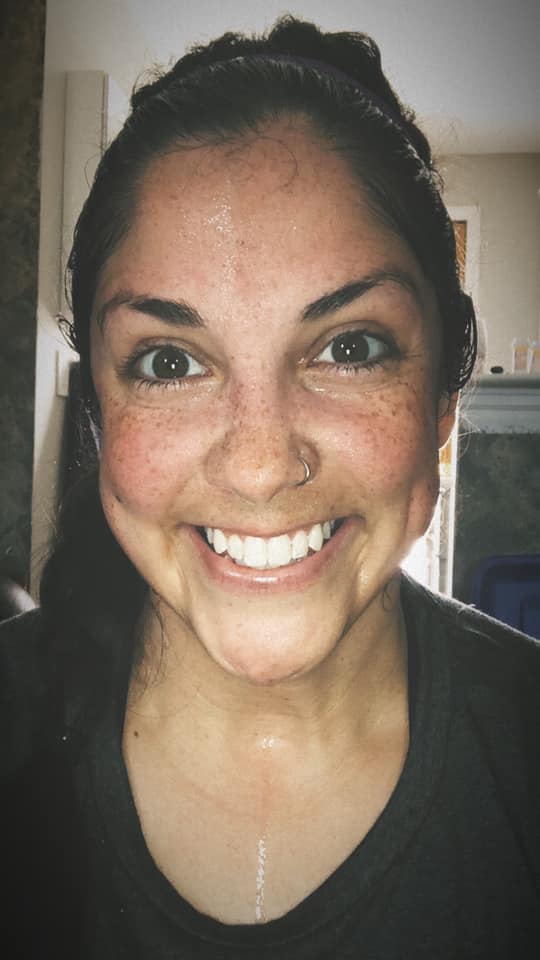 "I LOVE the classes! If you continue to do online workouts I'd be interested for sure since it's logistically impossible to get to the studio during the week for me."
- Ashli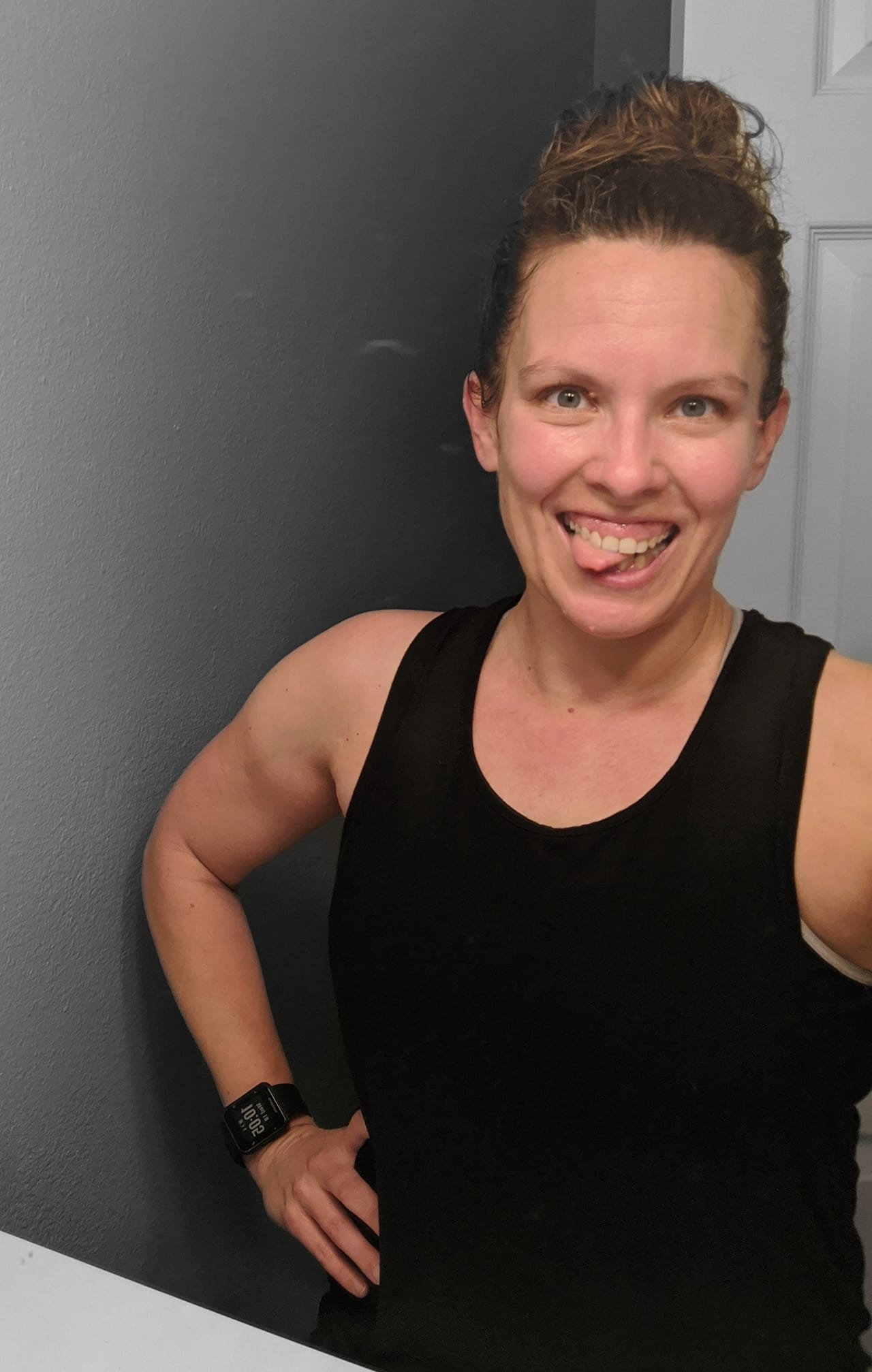 "The entertaining instructors and variety of class offerings. You all have been a godsend during the stay at home order and have made me feel welcome, even though I'm not a member of your studio. My favorites have been kickboxing, hustle & flow, athletic conditioning, and the north/south workouts depending on the day."
- Kristin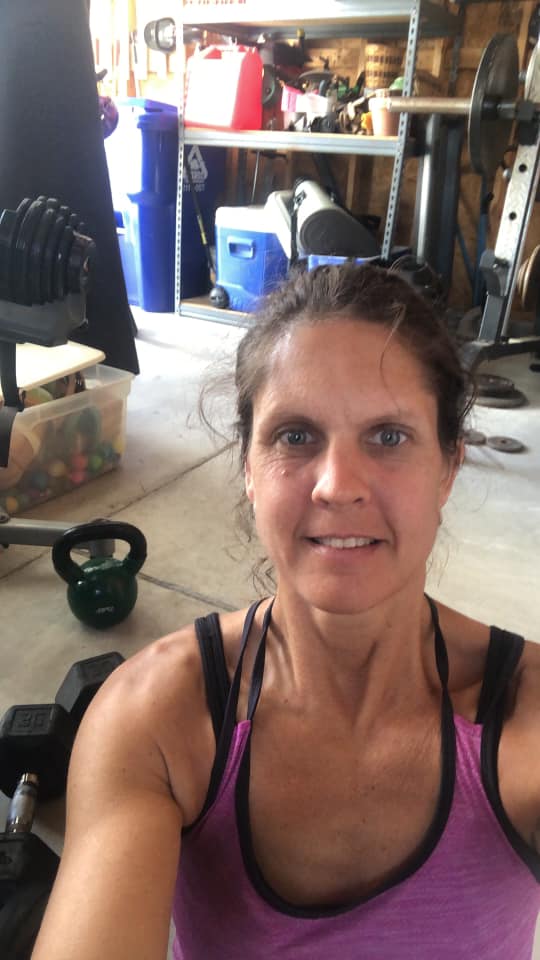 "The workouts are challenging (yes I curse sometimes!), varying, creative, inspirational, funny (sometimes I laugh out loud), I LOVE them. Your instructors are fantastic! I also love that they are recorded so I can do them on my time (diff time zone). I look forward to each new workout!"
- Marlo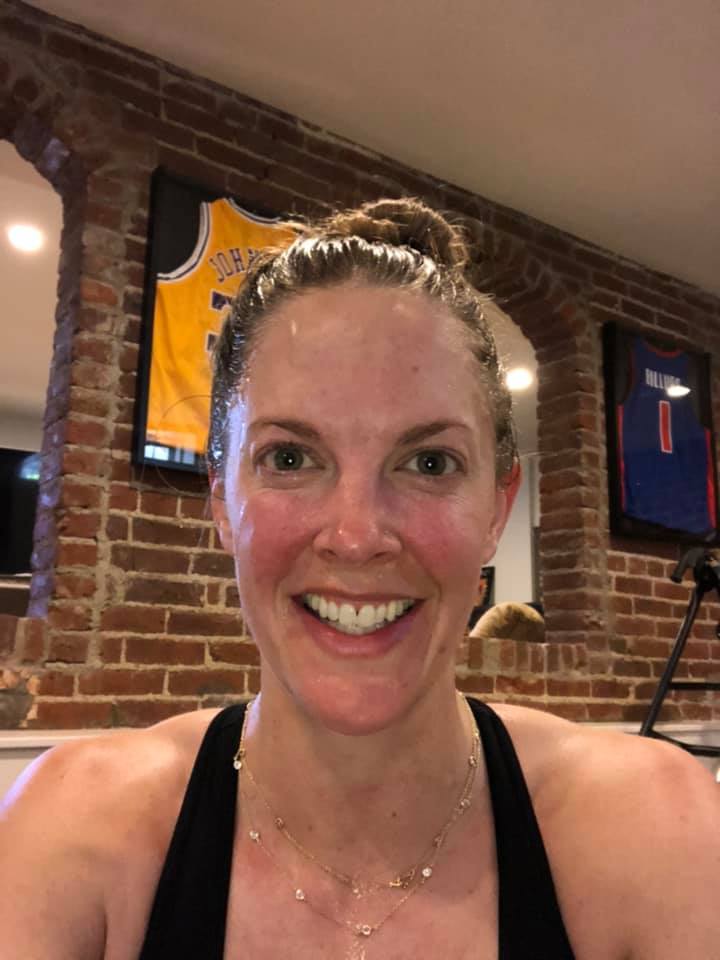 "These workouts are EVERYTHING!!! They are creative, they are accessible (at all hours and to all fitness levels), they are fun, challenging, and they are giving me life! Compass is an awesome community online and in person! Compass IS family."
- Susan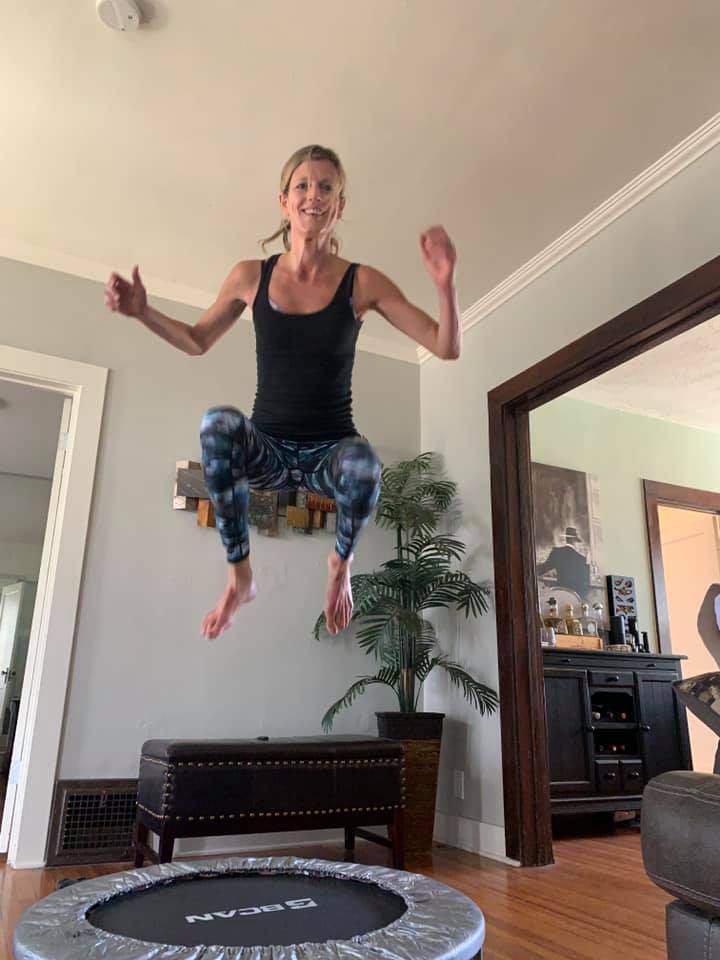 "I love the variety of the classes each week, and how creative each of the instructors get with what's available to most of us at home, and how fun and real they are. I miss going to Compass, but they've done an amazing job of bringing Compass to our living rooms, basements and decks! My faves have been Bounce, Hustle & Flow and Full Direction!"
- Elizabeth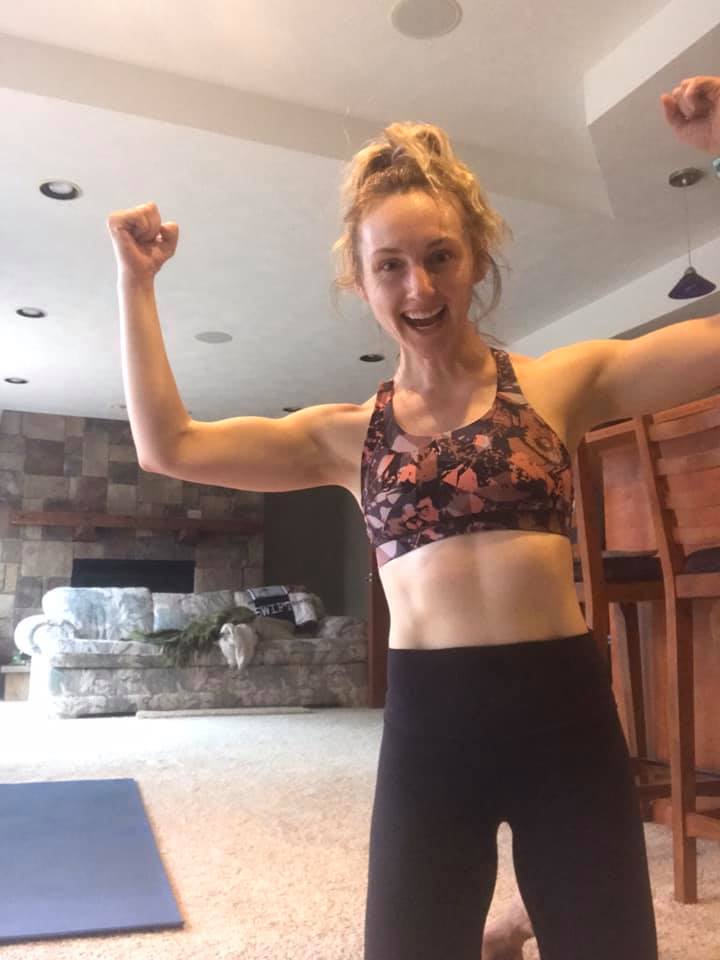 "I love that these workouts are ALWAYS a good use of my time! My heart rate is up, my muscles are burning and I finish feeling accomplished! The instructor team puts a lot of time and effort making sure each class is unique and effective, which can't be easy - especially now witch such equipment and space limitations! And they always have me laughing through the whole class. I will forever be grateful for these classes because they have kept me strong and sane during quarantine. I've recommended these classes to my parents, friends, coworkers... basically anyone who will listen, because they are truly the BEST!"
- Maisie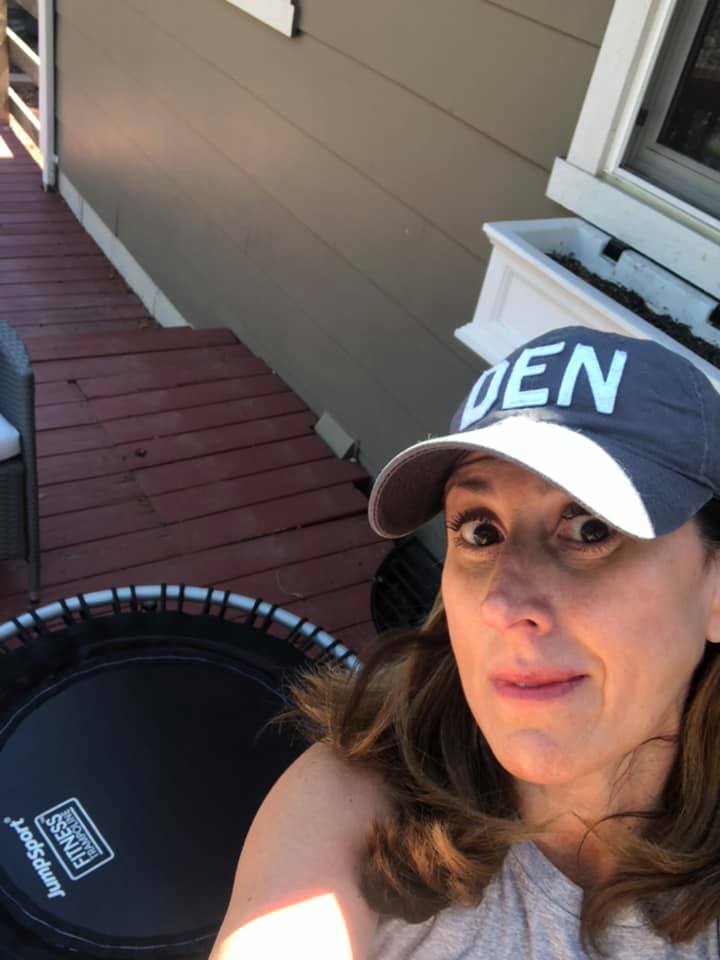 "I love Compass and this is a virtual extensions of it. Every teacher has their own style, their own way of pushing you. Some do it with humor others do it by pushing you with their strength. Either way,not being with them is different but it is the next best thing."
- Tammy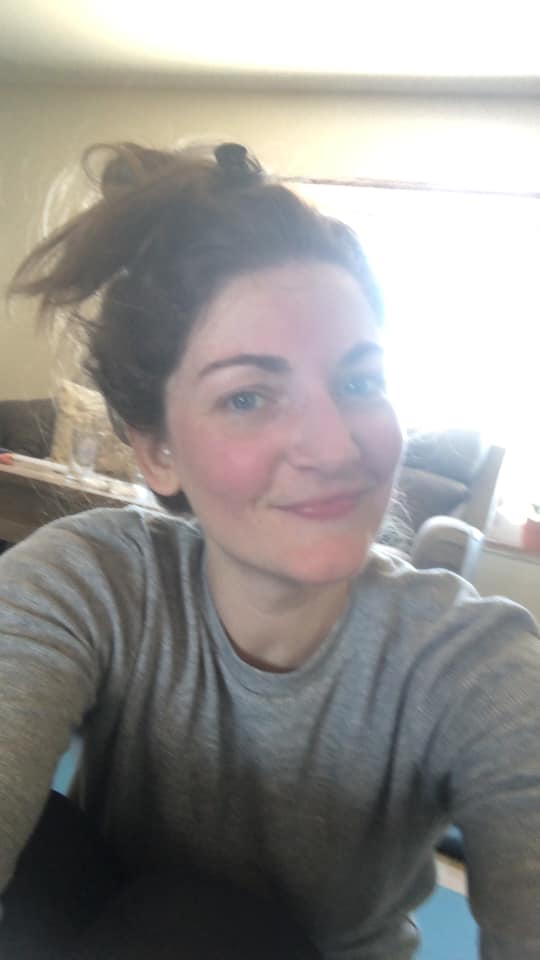 "I love the variety, energy and availability of your sessions - accessing classes from the East Coast😘 I have not found a local gym that keeps me as happy and sweaty each class & after. "
- Kerri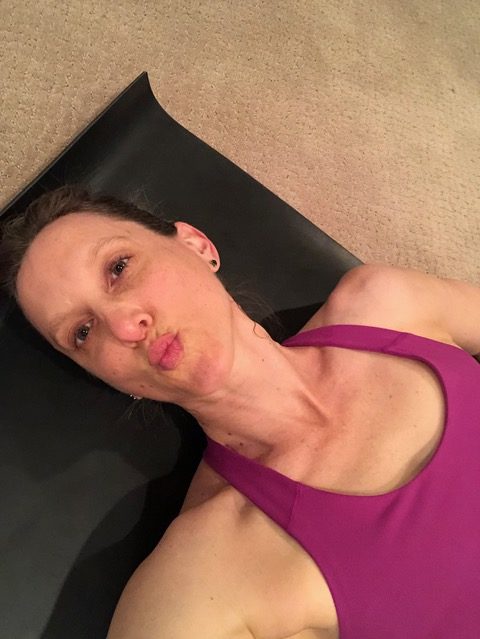 "Online with Compass has been my lifeline through quarantine. Prior to quarantine, I felt major FOMO of all the awesome programming at the studio. I live on the other side of town and my work schedule made it impossible to make it there consistently. When forced to shut their physical doors Compass quickly moved their content online. Now an entirely new community has been introduced to the genius and creativity of this team of coaches/instructors (and let's not overlook the HUMOR!!!) I'm taking classes from instructors I have followed for years as well as new faces that I've never had the chance to "meet" before. It gets better every week. I am grateful for the variety of classes and the ability to go back and take a specific class again to build skills. I will follow this team "virtually" anywhere. Count me in! And THANK YOU!!!"
- Julie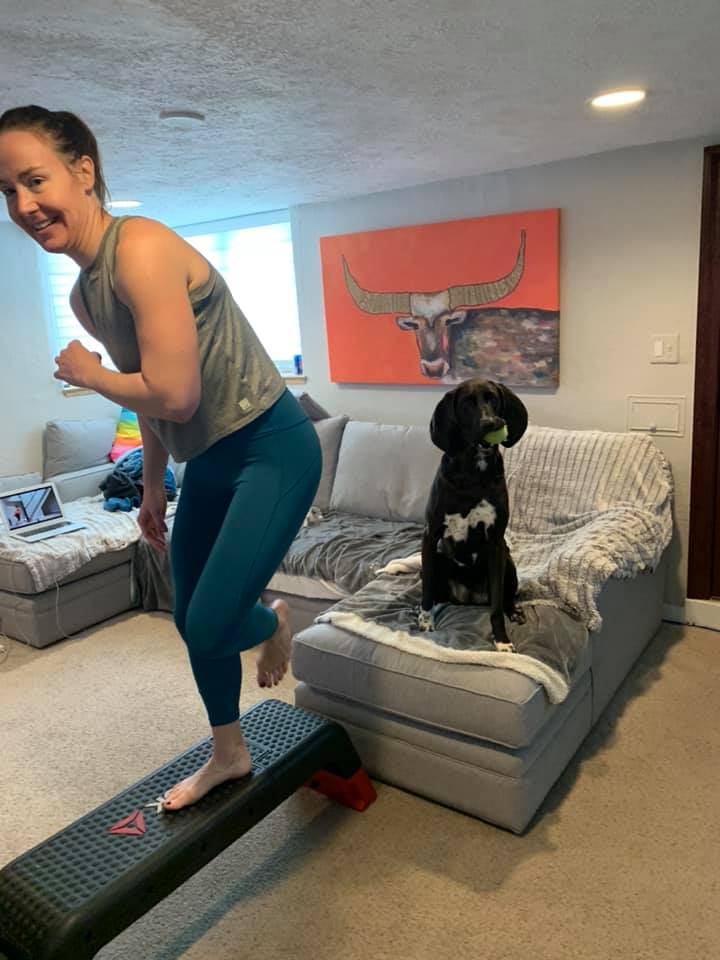 "Love compass both in an d out of the gym ❤️. I love the variety of classes and that they are available to do anytime and whenever it fits my schedule. I also love that the classes are super challenging even though I have limited equipment. I am also partial to the heavy lifting/ more lifting focused classes (rather than cardio focused)."
- Yaicha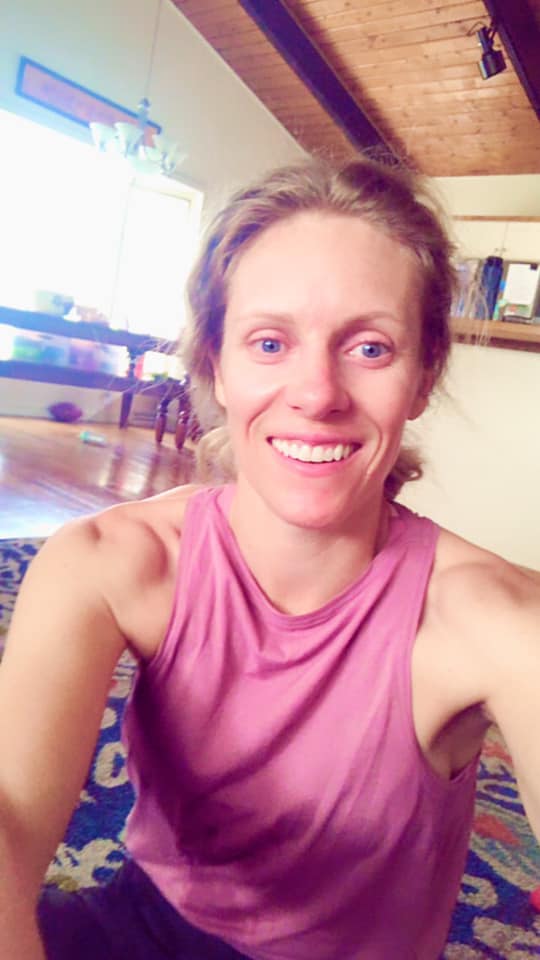 "I love all the class styles and each of your personalities. I also love the ability to take class when I have time."
- Megan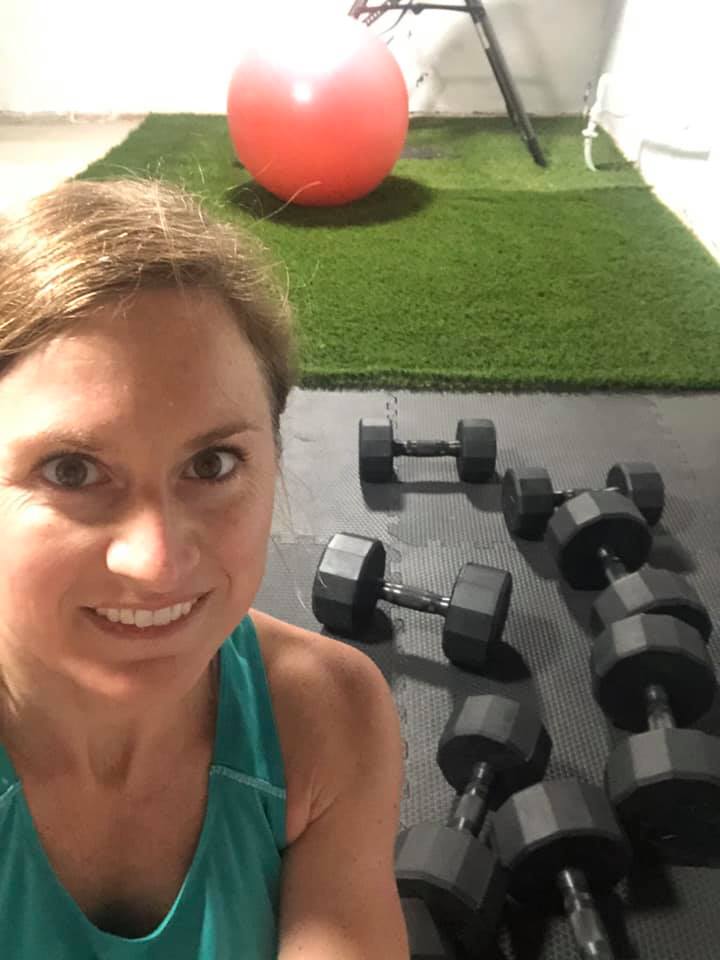 "The compass team and their workouts have kept me both mentally and physically healthy with their online workouts, the community, and the fun extras (nutrition, trivia). The trainers are the best! They are creative and they put so much love and work into delivering workouts that are challenging and fun! Each workout is different and I love the variety. I always walk away feeling better and knowing I got just what I needed. Love the compass team."
- Miranda
"Compass has always been about community and that shines through in the online workouts. While I miss the physical space and cannot wait to take an in-person class again, I am so excited to be able to supplement with online workouts - anytime, anywhere. Each instructor is so unique and you seriously feel like they are still there right next to you...cheering you on, correcting you, pushing you. I miss you all so much!"
- Susan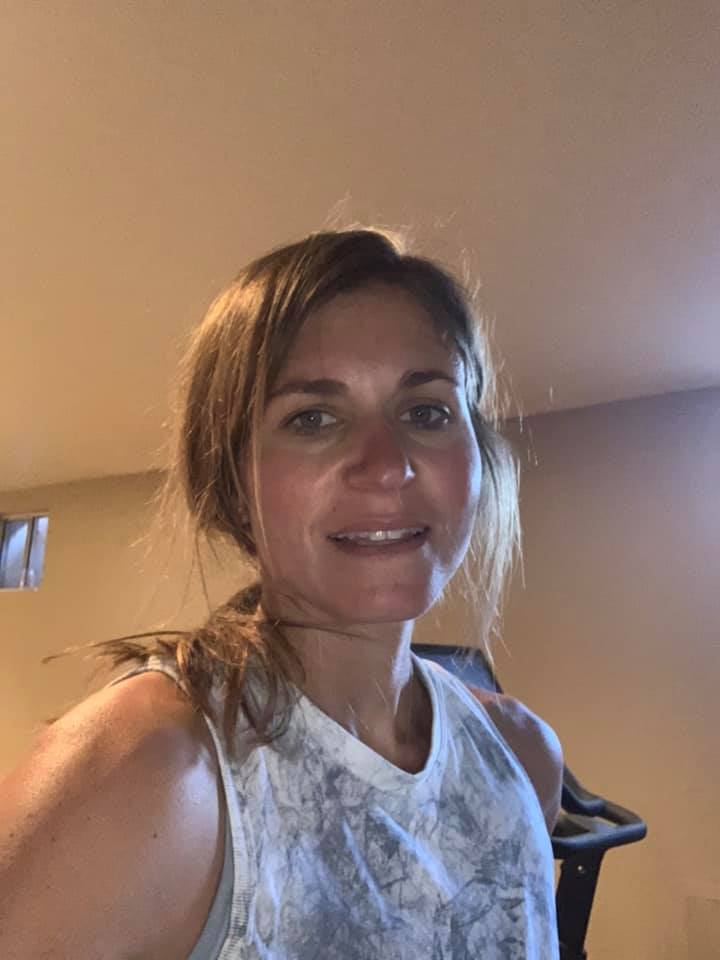 "I've never liked working out at home but I love the Compass workouts! I save time and don't have to get kids in the car and still get a good workout. I miss the group environment but the online workouts will be a saver for my lifestyle right now. Loving HIIT and Run and Full Direction the mostest."
- Emily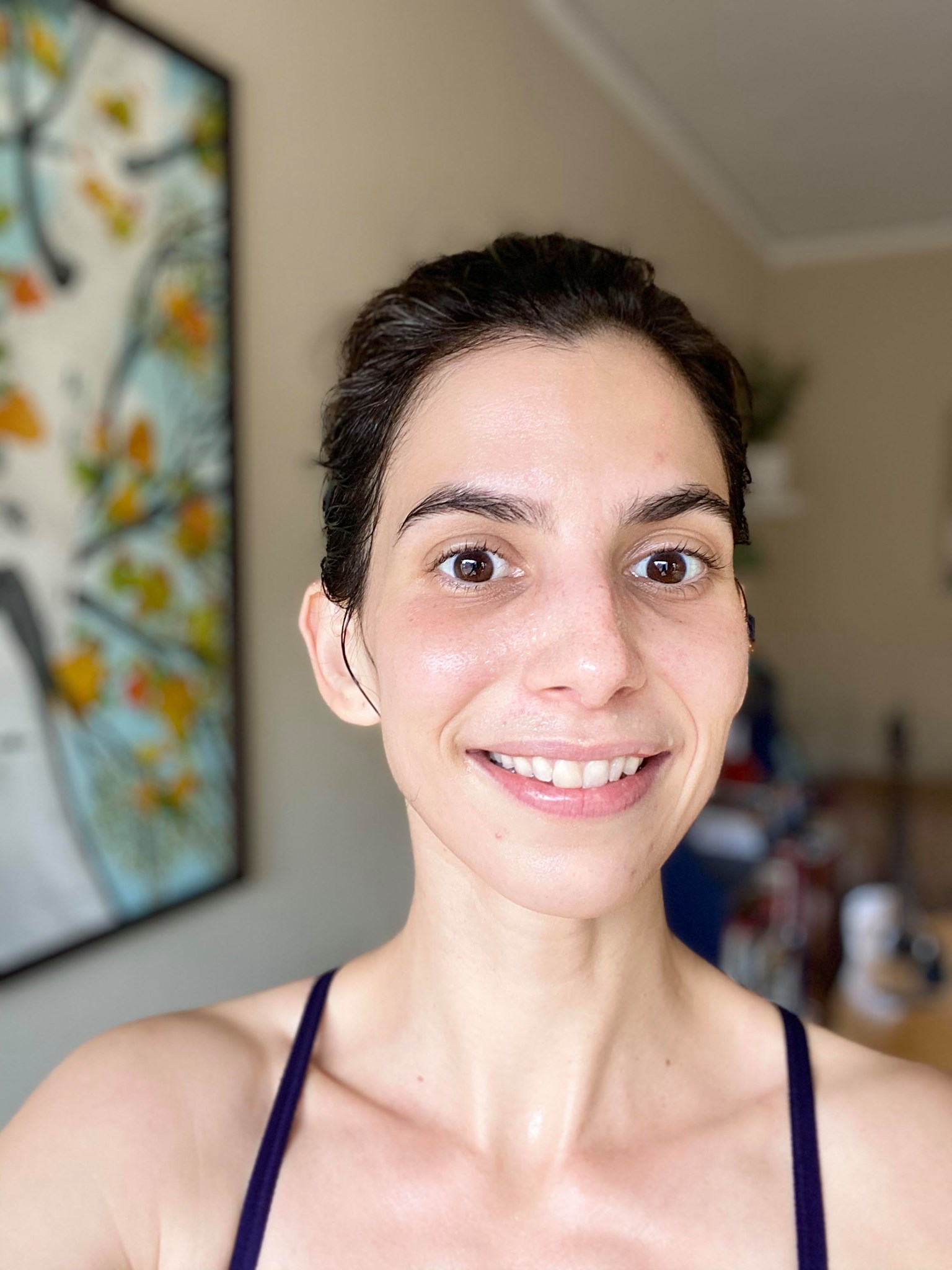 "I love how creative, engaging, and fun the workouts are!! The Compass trainers are THE best! The classes are challenging and accessible for different equipment (or lack thereof) we have at home and bodyweight versions/modifications are provided, which is fantastic. I especially appreciate that the trainers do the workouts alongside us, which I find very motivating. The Compass Team's energy and the sense of community they foster encourages me to give my best effort every time. I love the Compass home workouts so much it's hard to want to take a rest day."
- Sarae
"The new online platform is AWESOME guys. Amazing job!! So excited to have this option until we're back between the walls! Thank you!!"1
- Whitney